Bringing your vision to life, one piece of wood at a time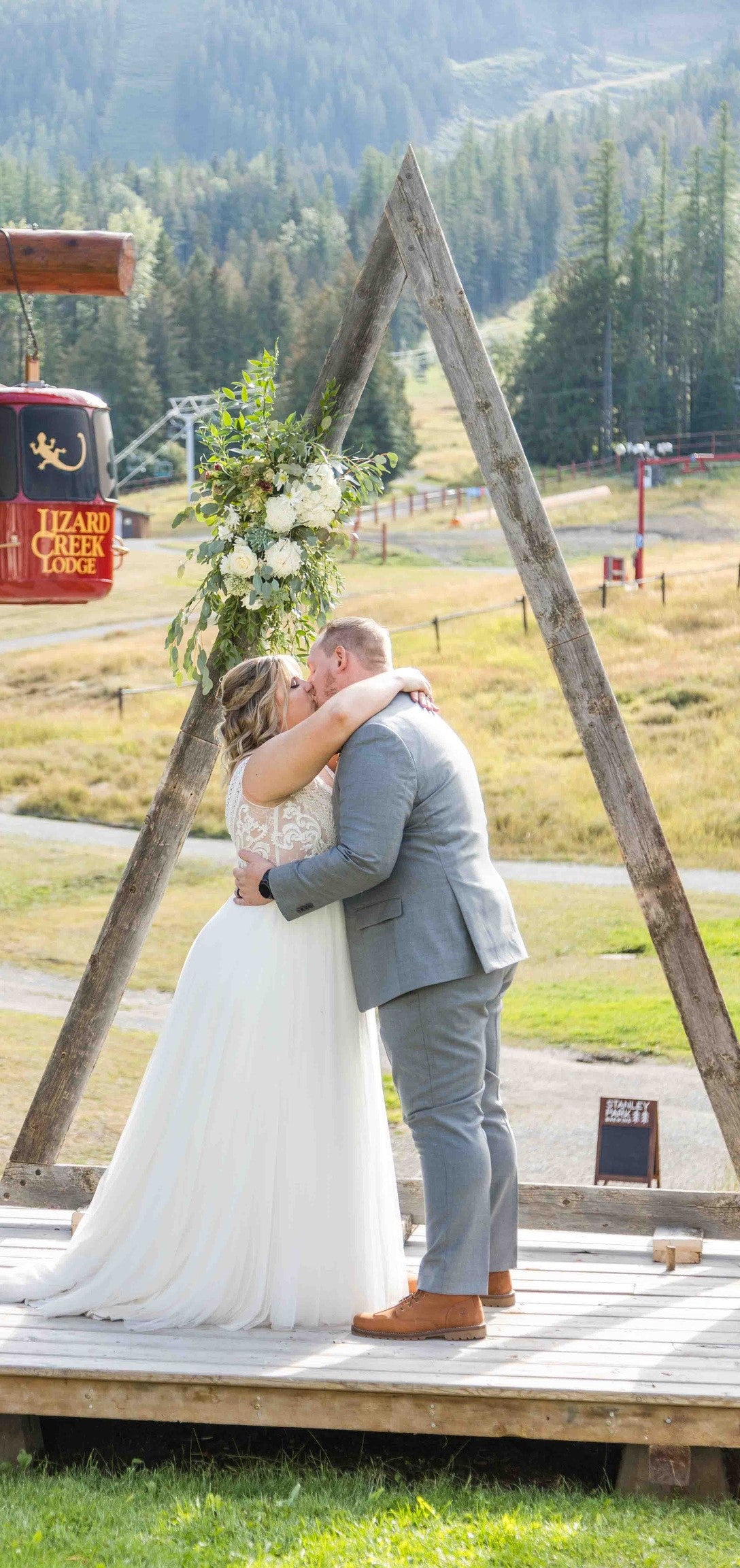 My name is Rachelle Anderson. I grew up in a small town called Lomond, about an hour north of Coaldale. I moved to Lethbridge right out of high school and got my Bachelors Degree in Management from the University of Lethbridge. I always pictured myself running my own company one day, I just didn't know what that would look like!
And my name is Nathan Anderson. I was born and raised in Lethbridge, having called this my home for over 30 years now. I grew up spending a lot of time with my Grandpa, who was a skilled craftsman and loved woodworking. I grew to love the hobby and enrolled in the Carpentry Apprenticeship Program at the Lethbridge College. I am a Certified Journeyman Carpenter, who like Rachelle, always envisioned running my own company one day.
We met through mutual friends in March of 2019, got engaged November 2021 and married in September 2022!
Over time, our dreams and aspirations started to mold together. We saw this as an opportunity to take Nathan's technical skills with Rachelle's managerial skills to create our dream business, Woodscaped.
Woodscaped Designs offers custom, one-of-a-kind woodwork, including but not limited to: cutting boards, epoxy projects, furniture and so much more!
Woodscaped Weddings offers rustic wooden arches for rent, perfect for your wedding, party, or special event.
Neither can operate without the other; Rachelle leaning on Nathan for his carpentry skills, and Nathan trusting Rachelle with the business side of things.
We love what we do, and we hope that shows in our products!
Learn More
We would love to work with you.
Contact us with details of your custom projects and we will be in touch shortly!
Phone